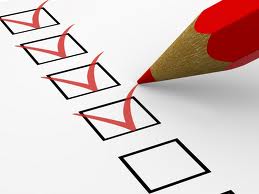 Sometimes you want to add a little class* to the images in your post without having to edit the image in Photoshop or some other image editor. Luckily it's easy to add a drop shadow to an image using only CSS.
So I put together a short video showing you how to do it using a free online tool.
How to Add a Drop Shadow to an Image Using CSS
What I didn't mention in the video is that this method only works for the default drop shadow, but that will work fine in most circumstances.

Also, this is only for WordPress users who have a self-hosted site, although it may work for other sites as well.
Here is the link to the free CSS Drop Shadow Generator https://www.themeshock.com/css-drop-shadow/
BTW, if you are into graphics and visuals, you really should check out the Themeshock Freebies page. They give away tons of awesome graphics and other nifty freebies. I totally love this site!
*That's a little geek humor, cuz the "class" allows you to set a particular style for elements in your style sheet.
(I suppose if I have to explain it, it's not that funny…)