Hey all you Ultimate Blog Challengers, I'm very excited to be participating in the July Blog Challenge. I want to concentrate on writing about what YOU want to know for the next 30 days.
So…
If you could help me out by answering a few questions, I'll return the favor by answering your burning questions about marketing your business online and maybe solving your most challenging problem. Sound good?
OK, let's get going!
Instructions: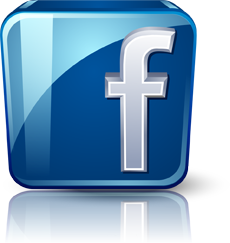 Select the social media site you would like to learn more about. If you aren't interested in any, select "None".
Then let me know exactly what you want to know about regarding your selection, such as "How to I change my Facebook Page cover image?" or "How can I get more traffic from YouTube?". Make sense? Good! 🙂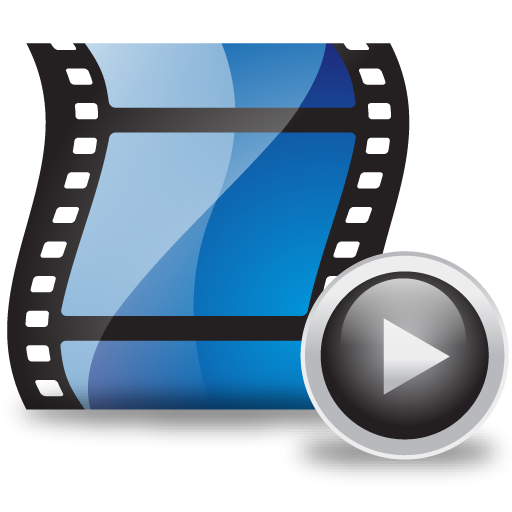 Next, choose the area of online marketing you would like to know more about. If you aren't interested in any, select "None".
Then again, let me know specifically what you would like to know or questions you have about your selection.
Now, tell me about your biggest challenge in your business, or, if you have any other burning question, enter it in the designated box.
If you'd like, leave me your name and website address in the Contact Information box or in the comments box and I'll be sure to leave a comment on your blog too.
Thanks so much, I truly value your time!
Good luck on The Challenge!
Steve O