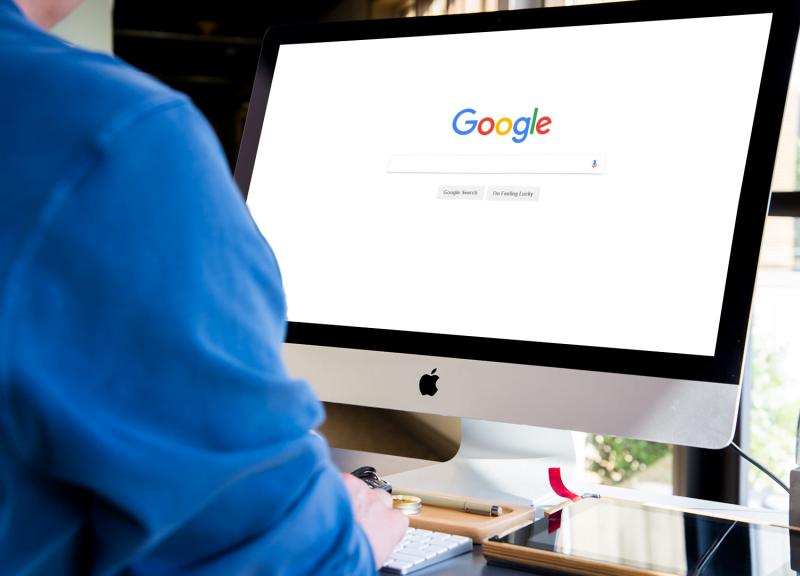 The keyword* seed list is a list of words and phrases that we use as the basis for developing a keyword strategy. The intention is to understand the language that your prospects, clients, and customers use to look for you and then find you and the solutions you offer. They may not use or understand the 'lingo' you use in your business yet. We want to attract your ideal clients by using this language in your marketing.
For instance, they may be a conscious entrepreneur, but they may not know exactly what that means or identify with that idea yet. They simply don't know what that is or use that language.
As another example, in the real estate business, the lingo that Realtors typically use will often have no meaning to the person who is considering buying a home for the first time. An agent would refer to those people as first-time homebuyers, but that person wouldn't identify themselves that way. Besides their desire to buy a house, what they are really looking for is something completely different. They are looking to own a home. A place of their own, a place to raise a family, etc. Maybe they are simply looking to not pay rent and get the tax write off.
This exercise is meant to stimulate your own awareness of how your prospects may be thinking or talking about you and what you can do for them. Try to put yourself in their shoes. It's more than who you are looking for to work with, it's who is looking for you.
As you start to write down your words and phrases, don't edit yourself. Simply write down what comes to mind. Please try and list at least 10 words or phrases, but more is better. Also, keep in mind that single words are so general as to be unusable in our strategy. Don't edit these words, definitely write them down, but try and dig a little deeper and get specific if you can. For instance, using the word dog, logo, wine, WordPress, coach, or tarot are so broad that we can't really understand what those people are really looking for. Phrases like 'Golden Retriever puppy training', 'buy Cuvee Reserve Chateau Bottled Nuit San Wogga Wogga', 'small business client attraction coach' or 'the meaning of The Three of Cups in tarot' are very specific and it's easy to divine what the searcher is looking for.
* We use the words "keyword", "keywords", "keyword phrases" interchangeably. What we mean is any word, words, or phrase that describes the words or language that someone might use to do a search on the internet.
Let's begin, eh?
Don't rush through this exercise. You may get clarity or inspiration over time or with some additional contemplation. Let me know if you have questions or something isn't clear.
If you need to do some research, ask questions, or just think about it for a while, click the Save and Continue Later link above and follow the instructions.