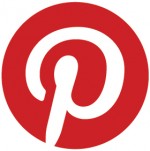 Have you started using the new darling of the Social Media world yet? The online world is abuzz with Pinterest fever. So, is it worth using another new social marketing channel? The short answer is Yes! Of course, you need to decide if you have the time to dedicate to doing it properly and even if this is right for your own business.
In terms of volume, Pinterest had 18 million unique visitors in March according to Compete and there are over 10 million Facebook users who have connected Pinterest to their account. That's a lot of eyes that could be finding you instead of your competitor, not only on Pinterest, but on Facebook as well.
Whether you already have an account but haven't started using it, don't know where to start, or you still need to sign up, I suggest you begin by reading The 10 Commandments of Using Pinterest for Business by Donna Moritz. There is a lot to digest there, so you might want to bookmark the page and take it one step at a time.
If you are already using Pinterest and would like to amp up your success there, I have a few tips for you that most people are overlooking, or just don't know about.
3 Top Tips for Packing a Punch on Pinterest
Find out Who's Pinning You
Because Pinterest is a social network, it's a good idea to see who is pinning what from your website. You can easily do a search to find this out by entering the following ulr in your browser: http://pinterest.com/source/yoursite.com Be sure to substitute the url of your website for yoursite.com. (And don't include the www or http:// or the search won't work.)
Here is an example of my friend Kim Doyal's account. http://pinterest.com/source/thewpchick.com/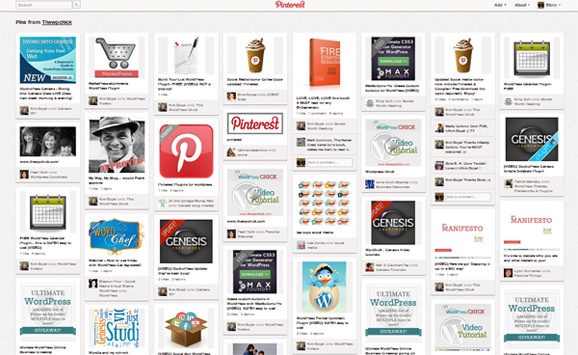 This gives you the chance to see what is popular on your site and the opportunity to interact with the peeps who are pinning your images.
Create "How To" Pins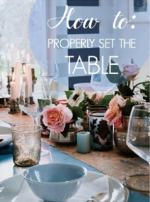 People love to learn "How To:" do things. 😉 So create some images for your posts that represent what you're teaching, with the words "How To: Insert Your Topic Here" on the pic. Then, pin the image to the appropriate board, add a description and the link to the post (be sure to add the http:// to your link to make it active).
I know, the image is already linked to the post, but we are all pretty much trained to click on links and it's a chance to get people on your site, so why not do it?
Here's another hot tip, you can use hashtags on Pinterest, just like you can on Twitter. So if you add the tag #pinterest, this will automatically add a hyperlink to the search term "Pinterest". Cool, eh?
Size Matters
Since the Pinterest interface is laid out in narrow columns, tall images work best. Think Leaning Tower of Pisa. Your pics can be up to 554 pixels wide and up to 5000 pixels high. I can't imagine making an image 5000 pixels tall, but you can if you want.
If you're not a Photoshop kinda person, there are plenty of free online tools you can use to create your pinnable images. Check out  Picmonkey or Pixlr. If you happen to own Snagit, that's another great program to use for you do-it-yourselfers.
So, that's it for this time. If you have any question, be sure to leave a comment below.
P.S. Pinterest is still invitation only, so if you would like to be invited, just leave a comment letting me know.